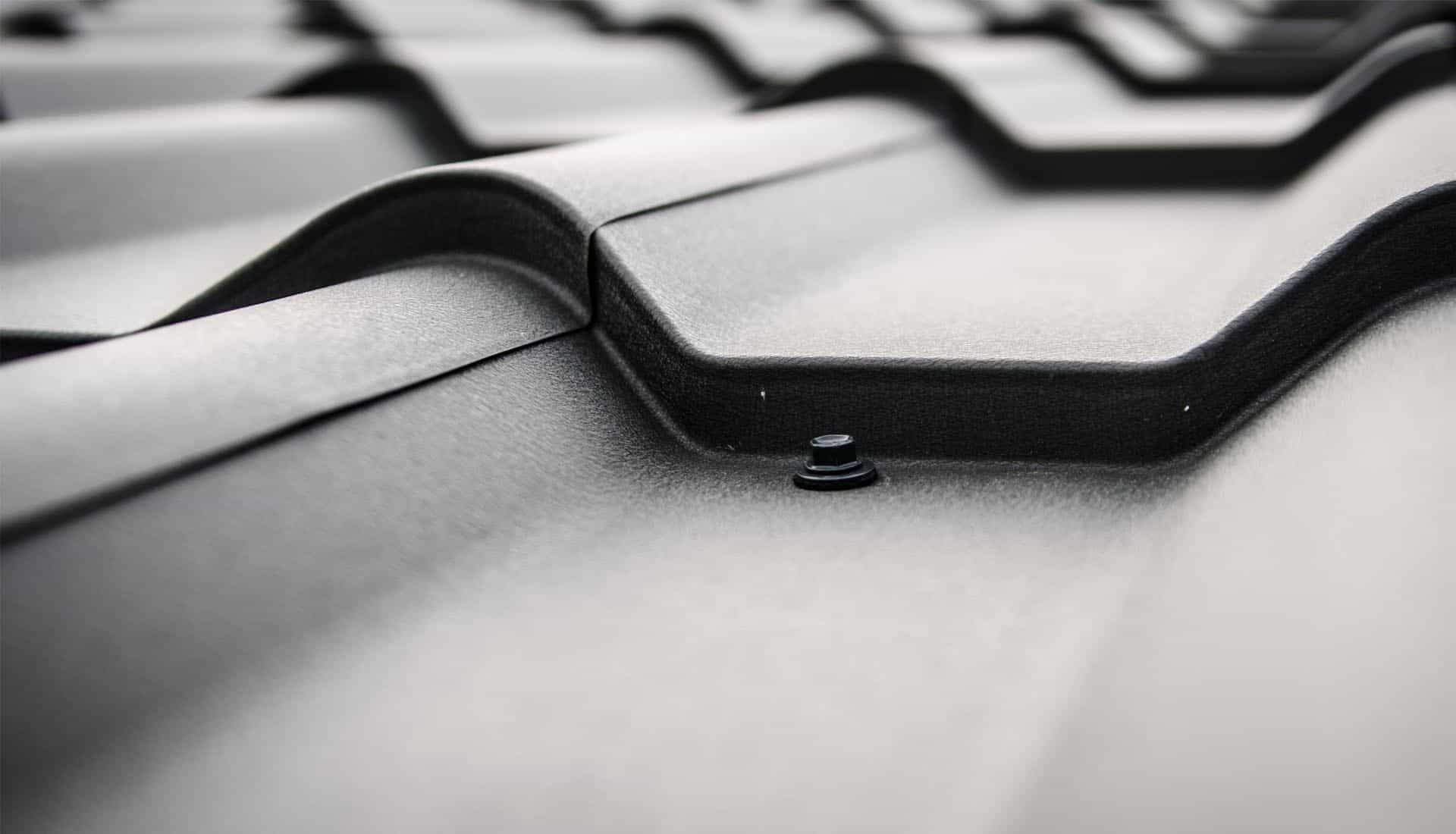 We've got you covered
Serving customers in South Wales for over 35 years and in the top 1.5% of tradesmen on mybuilder.com, we deliver our proven skill set across new build, replacement and repair projects for both private and civil contracts.
---
Call us today on:
07412392216 // 07389002567
Request A No obligation Quote Today
Commitment to quality, service and excellence
Aspin Roofing Specialists is a commercial service provider that has evolved from a family of professional roofers operating in the South Wales area for over 35 years. Over this period we have obtained a wealth of roofing industry knowledge, qualifications and skilled tradesmen. Our skills and services include the provision and implementation of roofing expertise for commercial projects, industrial projects and housing projects.
Here at Aspin Roofing Specialists we have every customers best interests at heart. We pride ourselves on our team of honest and friendly employees; from our fantastic and attentive office staff that will be your first point of contact, through to our ever expanding team of good, reliable, skilful roofers.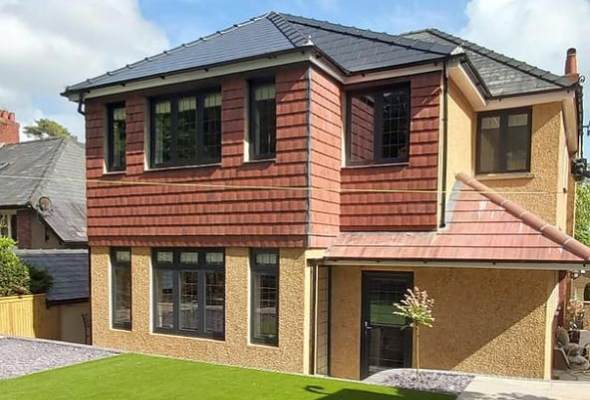 Testimonials
With a mybuilder.com rating of over 98%, our reviews speak for themselves.
---
"I must say what a AMAZING job done by the guys at Aspin roofing. THE PROFESSIONALS. First thing is the price is competitive but the workmanship is not. VERY HIGH STANDARD from materials to completed job. I love it I wish i could post a picture. Don't waste anymore time searching you found the company. The boss is a diamond even getting stuck in himself. You can tell he looks after his staff. Extremely polite and they left me with absolutely no mess. Thanks guys I love it."
"These are the most accommodating and helpful builders I've ever employed. We changed our minds about the size of the Velux and they immediately initiated the change. The job was completed on time and the workmen very pleasant. We changed our minds about the flashing after the job was finished and they have offered to change it free of charge. I cannot speak highly enough of their prompt communication and professionalism. I would definitely recommend Aspin roofing."
our work
Here at Aspin roofing, we've completed hundreds of roofing projects for very happy customers so you'll be safe in the knowledge that we have the experience and expertise for your roofing needs.
Head on over to our work gallery to see examples of the latest projects we have undertaken for customers